I gazed at the calendar the other day and realized it was time to start my summer homeschool plans! Somehow we made it to the end of a crazy academic year. Homeschooling is something new for me. I started in September of 2020 after my son's Montessori school shut down due to the pandemic. Like him, I was also home since I teach high school. So it seemed like the ideal time to give it a good try. My summer homeschool plans are to continue with some light learning, but incorporate more hands on, nature based projects as well.
I'll make another post about our fam's homeschool vision, but for now, I'm going to talk a little bit about what our summer homeschool plans look like. Since I'm off for the summer, I'm loosening up on structure a bit. I had to unlearn some of those public school habits (my high school students benefitted from this as well). We have a few anchors in place already:
Read-alouds of larger texts that happen at bedtime–next month we're starting The Little Prince. Summer homeschool plans mean we can spend a little more time staying up late and reading since we don't have alarms to deal with!
Morning time at the table or outside — this is when most of our targeted learning happens. I try to do a math manipulative or some type of literacy based game. I love being able to take our homeschool plans outside!
We usually choose three of these for Leo to read with me. We work on sounding out words and matching the story to the pictures. The Little Readers Parent packs have been so helpful and fun.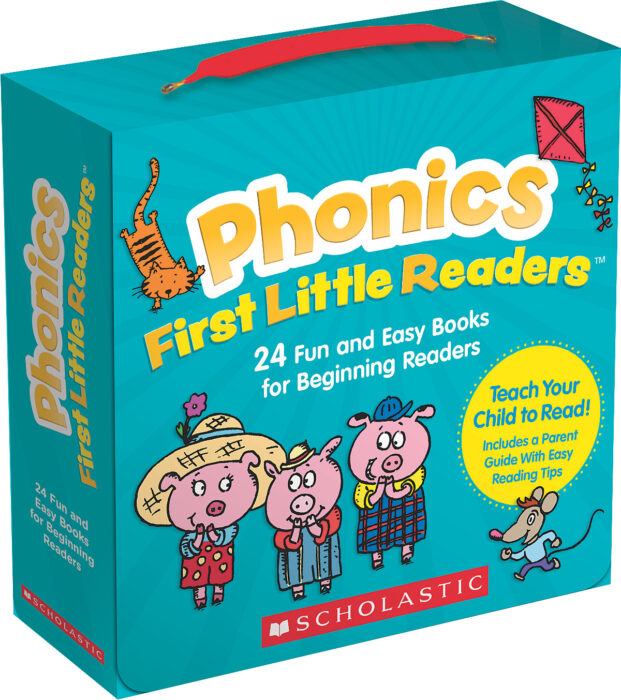 All of these activities will be coupled with summer homeschool plans to meet up for hikes with our Wild & Free Group as well as with some handicrafts from http://rootedchildhood.com since that's our seasonal connection material we've been using.
In short, we're going to be reading 3x a week, working on math 2x a week, and incorporating all of the projects and creative expression we can.