I am no stranger to feeling like a hot mess 97% of the time. I've gone back and forth with planners, apps, and journals. I love writing things down, but I also have to manage my kid, husband, and dog's schedules as well. I'm rarely in my office at my home except for a few minutes here or there to churn out a blog post. So, a pretty planner with washi and stickers? Awesome, except I never look at it again…nor do I have the time for that! I've been going back and forth between systems for a year now and finally figured out a system that works. Here's what I do:
Fantastical 2 for iPhone – This app is $4.99 but WORTH. EVERY. PENNY. It combines your default Calendar app with Reminders in a gorgeous and simple layout. I use this app for daily reminders, gifts I need to by, bills to be paid, and other engagements. I color code for each person in the fam. Weekly, monthly, and daily layouts are at your fingertips for less scrolling drama. I WANT to be a planner girl. I really do. I WAS a planner girl with my 365 & Erin Condren, until spending upwards of $50.00 on a giant planner became a burden & until I had a kid and stopped sitting for more than 5 minutes at a time.
Bullet Journaling – I'm not totally paper free. But, I can't have sticky notes all over the place and I still need somewhere for my blog todo's, ideas, inspiration, and other business ventures. I run my doTERRA business and my husband and I also have side projects. Enter the wonderful world of the bullet journal. It's quick, easy, and I've modified mine to be a little less artsy. I love bullet journaling because there isn't a hard and fast format and you can make it as elaborate or as simple (YAS) as you want! I used Mikaela Hunt's as a model:
Dry Erase Community Board: Ok, so only two of us know how to write in this house. BUT! One day Leo will, so we have a community board on our fridge that shows a monthly spread and meals. We love this style (this model is from Home Depot), but you can get one just as cheap at Target (less than 20.00!).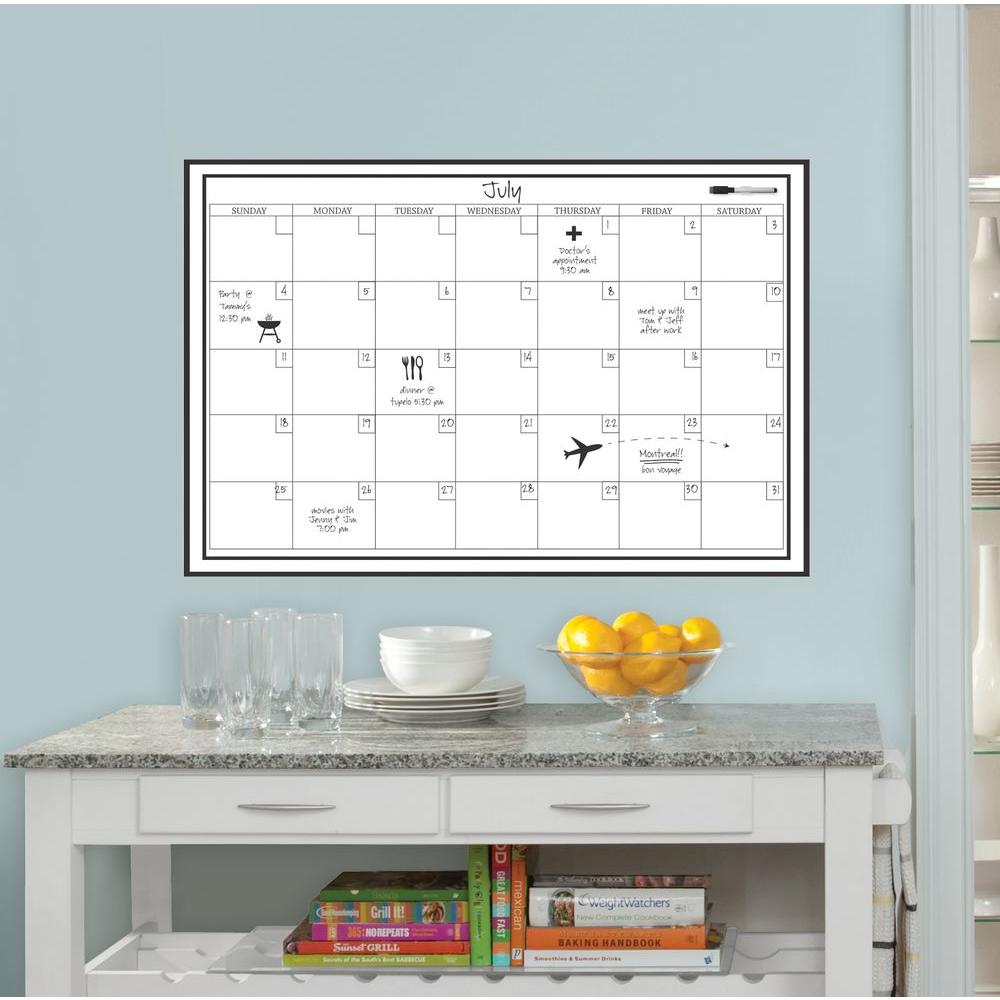 Are you a die hard planner? More of just a fly by the seat of your pants person? If so, you'll probably outlive my high-strung self, haha! Happy planning!